About Us
In 2012, GAR-MRO Services, Inc. was introduced & commenced operations in the Aviation market. GAR-MRO Services is a competent quality conscious dual certified FAA & EASA approved MRO partner of choice. Our state of the art equipment & adherence to strict quality practices & procedures will ensure our customer receives the highest reliable products. Our core focus and expertise in repair and overhaul of aircraft components are applicable to Commercial, Corporate and Private Operators.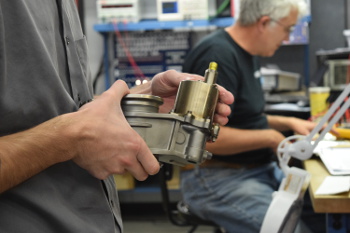 Experience
GAR-MRO Services's infrastructure consists of sixty plus years of aircraft & component maintenance expertise in conjunction with diversification in engineering, quality management, maintenance planning & programs, documentation auditing, procurement and management. Our credentials are remarkable and distinguished. Our mission and guarantee of operations will embark upon quality, cost effective solutions and expeditious delivery. Service, responsiveness, resourcefulness, innovation and best value solutions are fundamental principles that are essential to our organizational structure and operations. Together we build equitable partnerships through quality workmanship and service.
Our Mission
To utilize our experience, innovation, and depth in our core capabilities with agility, commitment and drive, in a system level approach to provide engineering solutions for our customer's product life cycle.
Our Objective
To invest in customer needs and inventory critical products, improving customer's bottom line by just in time delivery of quality products to positively impact the cost, lead time and quality of our customer's operations. To always find ways and solutions to perform better for our customers.
Our Value Proposition
To deliver superior value by understanding our customer expectations and transforming their expectations to business solutions that overcame any delay they may face, and focus on what are important factors to their maintenance operations.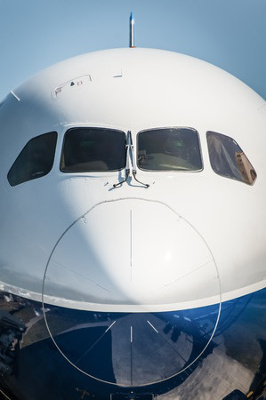 ---